See how the Screen & Sound Fest. 2016 Final Gala looked like.
Więcej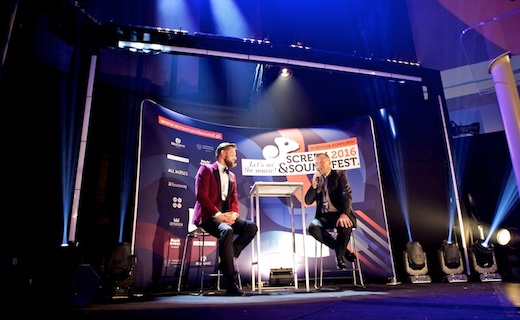 The Screen & Sound Fest 2016 grand final Gala will take place on October 29th and is going to include a presentation of the works of laureates of this year's contest.
Więcej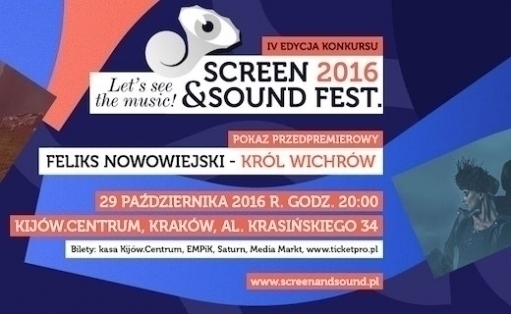 We invite you to visit our facebook profile.
Everyday we update it with many interesting news concerning the festival
and also with news concerning the musical world. Maybe they will also catch your attention?
Join the group of explorers of the images inspired by sound!
Więcej